Wether Goats For Sale!
We are thrilled for what we have under the barn this year! Don't forget to check out our sale dates!
All goats sold by Frey Show Goats will be eligible to show at the San Angelo Stock Show with the TGBA tags.
Give me a shout for any and all questions you might have.
Doug Frey: (325) 473-8819
Location: 2653 FM 2034 Robert Lee TX 76945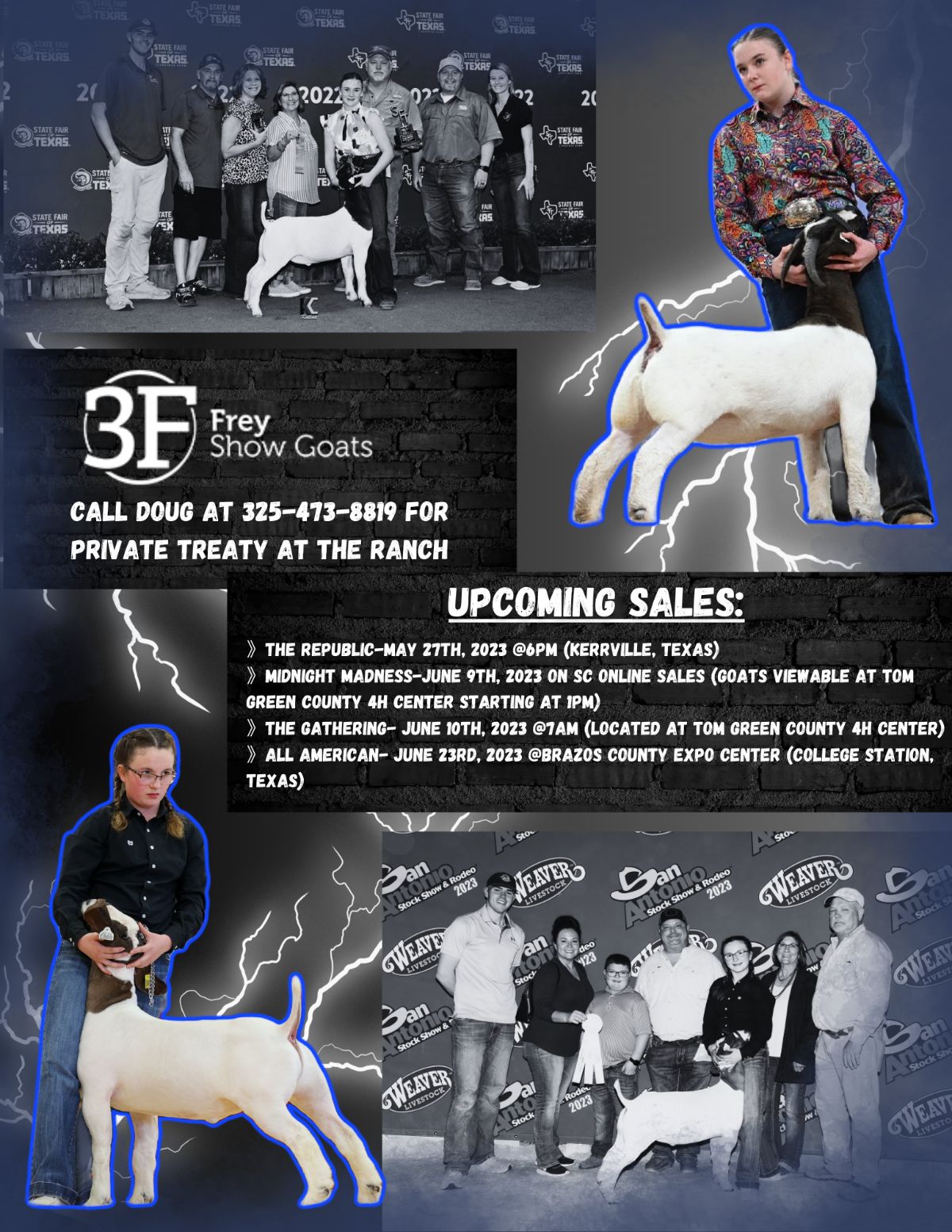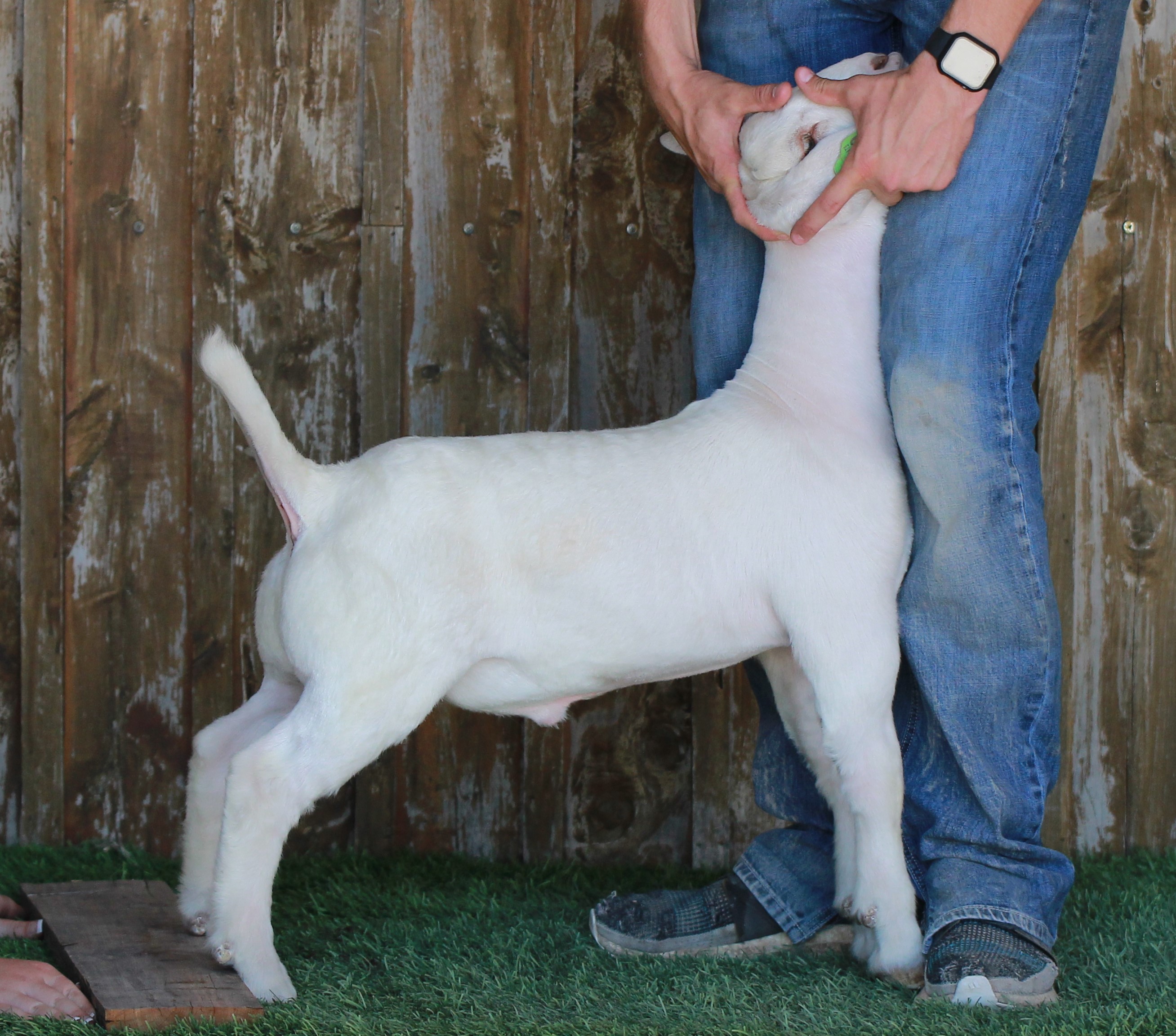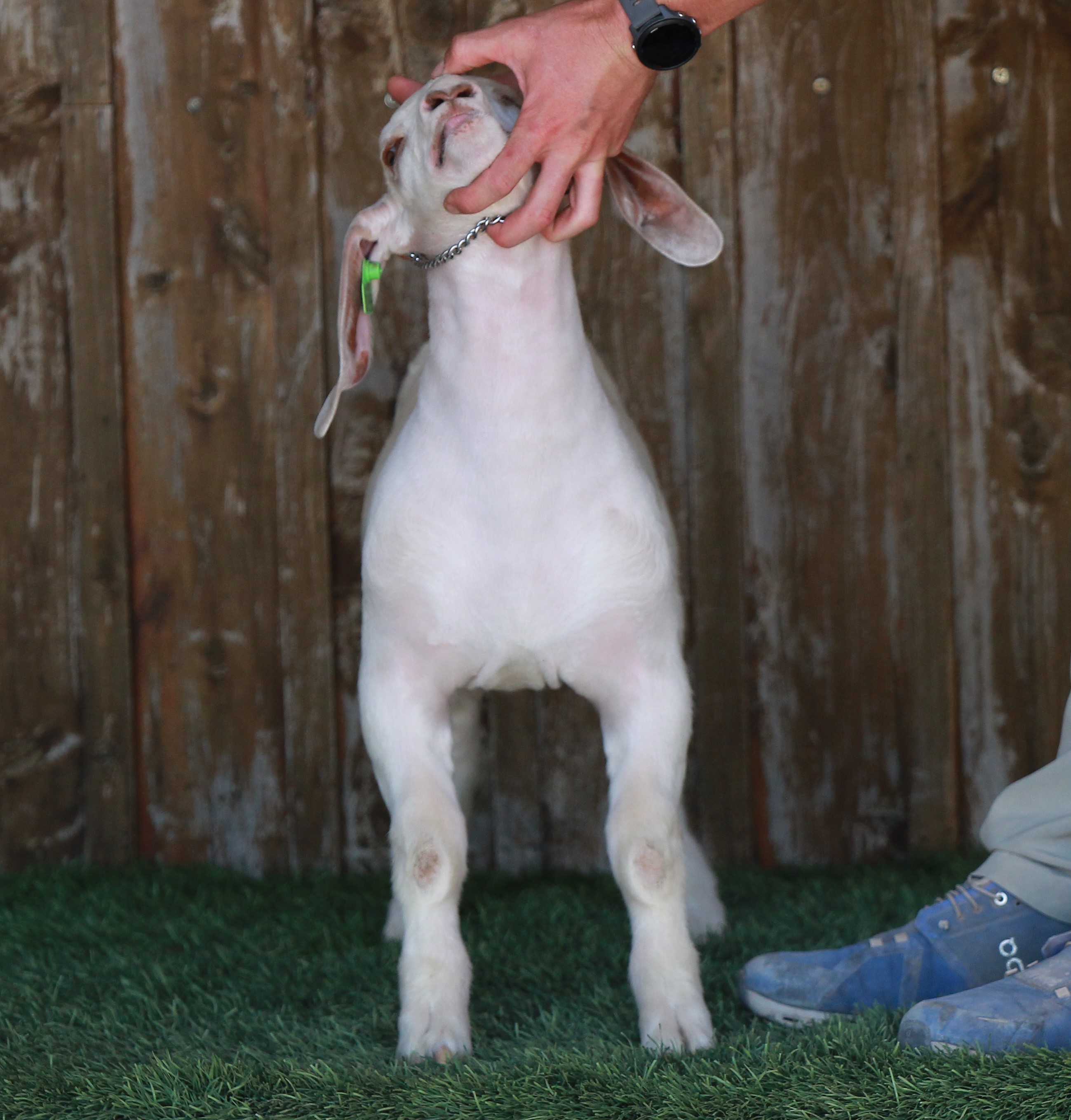 3099
Sire: Stop Asking
Dam: Frankenstein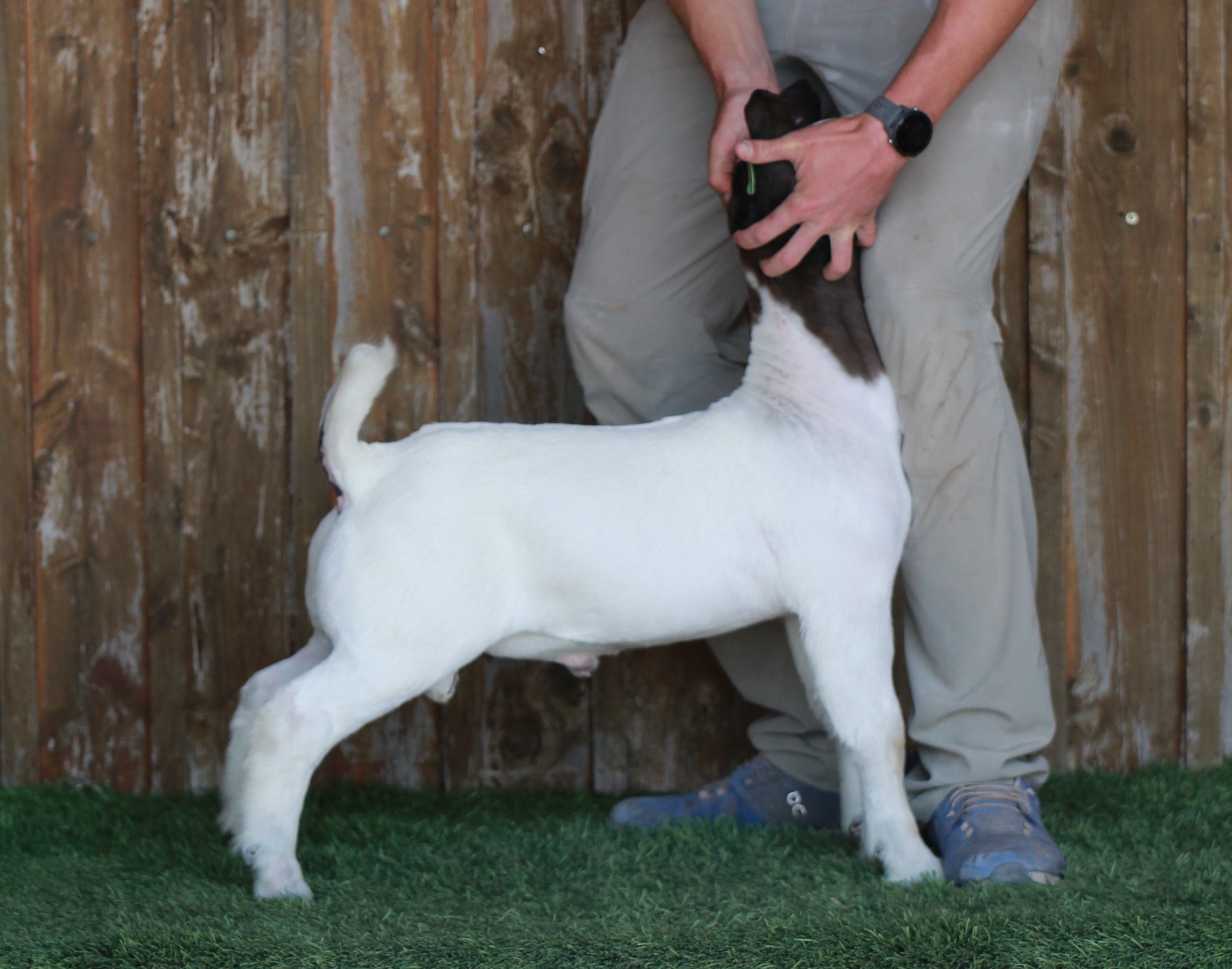 3085
Sire: Carey
Dam: Y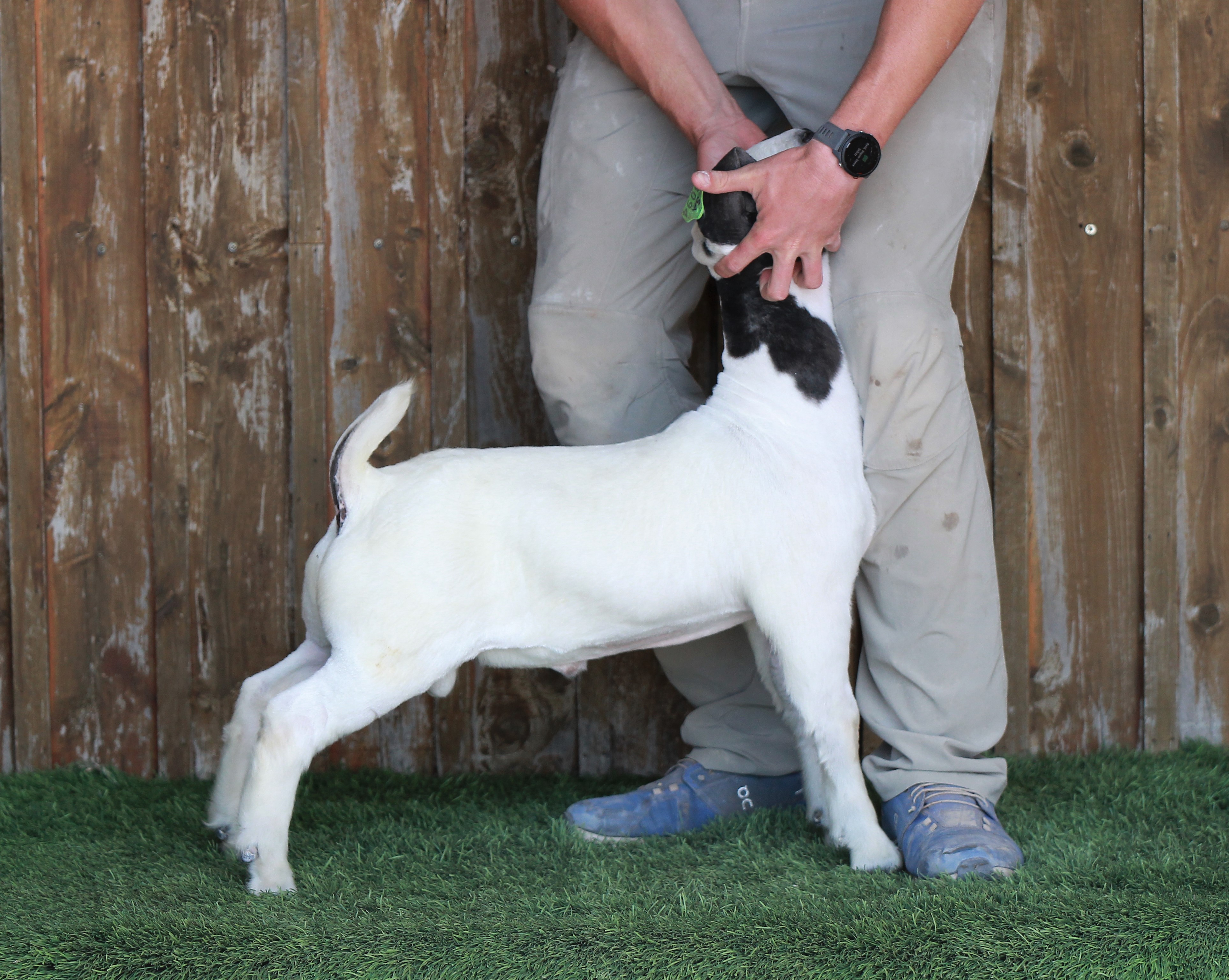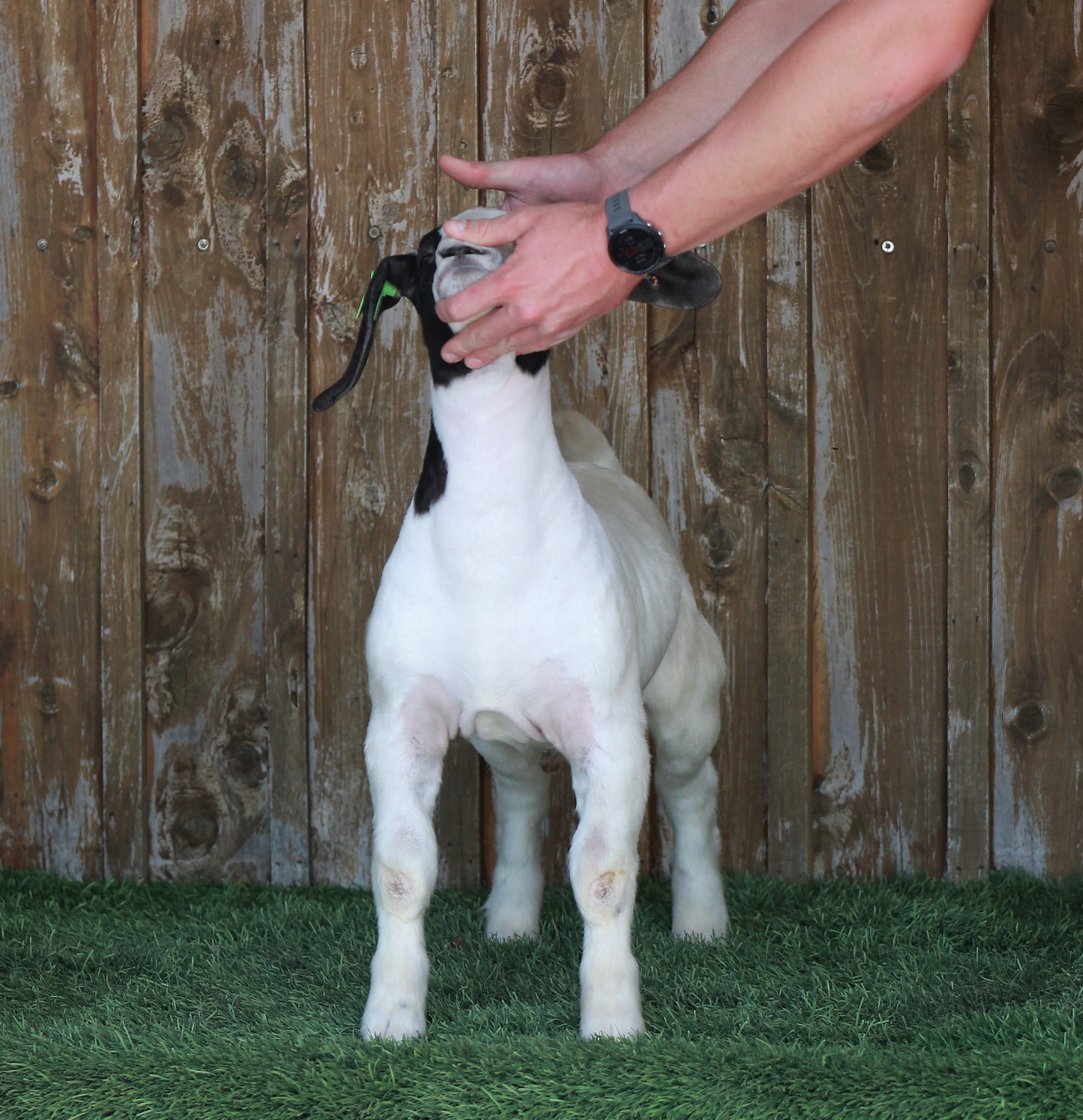 3094
Sire: Stop Asking
Dam: Y